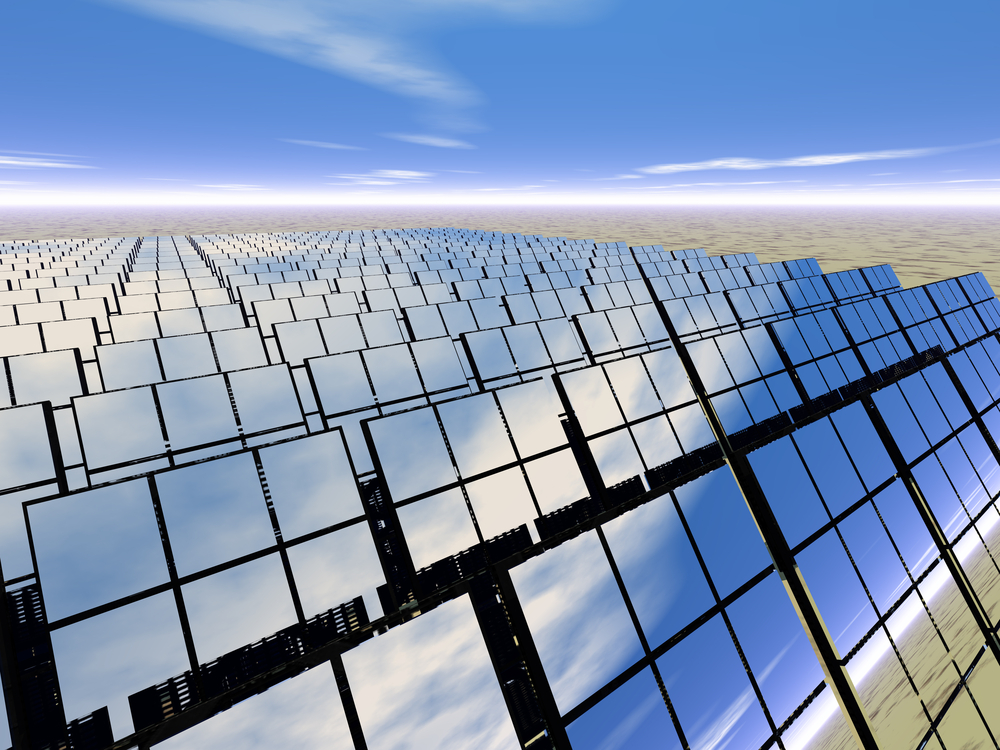 What do you do with vacant area in and around airports without much utility?
The Chicago Department of Aviation (CDA) has some great ideas. How about a massive solar panel installation, and an alternative fueling station for private and commercial vehicles at O'Hare International Airport? A new composting program for some restaurants operating at Midway International Airport can't be too bad either!
Chicago Mayor Rahm Emanuel joined CDA Commissioner Rosemarie S. Andolino to announce the new sustainability initiatives that will make Chicago's airports greener than ever during the kickoff of the 2011 Airports Going Green conference in Chicago on October 31st.
For more check out -> Got Vacant Area? Chicago Aviation to Install 60 Acre Solar Farm at O'Hare.